FinTech Crowd Professional Services To Establish & Expand Your Business!
FinTech Crowd provides an array of professional services that can help start, expand and grow your business.
With compatible money exchange and remittance software that is of high quality, your business can gain the competence it requires. Check here to learn more…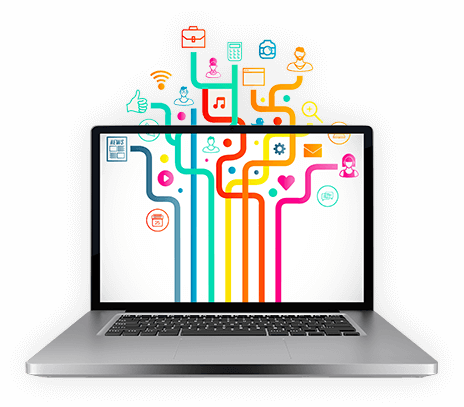 Setup Money Exchange and Transfer Businesses
Business setup insights for a compatible system!
Starting a new business isn't the easiest of tasks but with some insights and research-based knowledge, you can reap the benefits of the sector. FinTech Crowd provides compatible services and helps you set up a stable money exchange business.
While our money exchange software takes care of technicalities, our expert team helps you get the knowledge you need to run the business smoothly.   
Advice on Bank Connectivity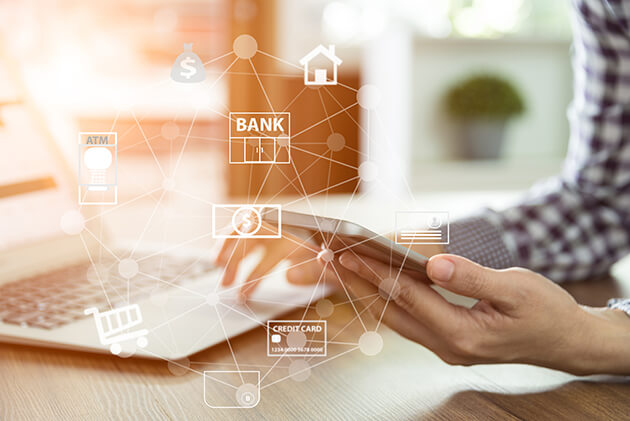 Research-based evaluations to overcome regulatory hurdles!
Your new money exchange and transfer business will require a merchant bank account. With hefty amount of money in hand, a bank account is the basic requirement for the business. Why go through all the hassle when our expert team is at hand to sort it out?
The account will enable you to accept remunerations, forward advances and make payments. With a bank account set up, your business can enjoy the convenience of account keeping and the chances of error decrease significantly. With FinTech Crowd, get all the advice you need to connect with a compatible bank for complete accountability.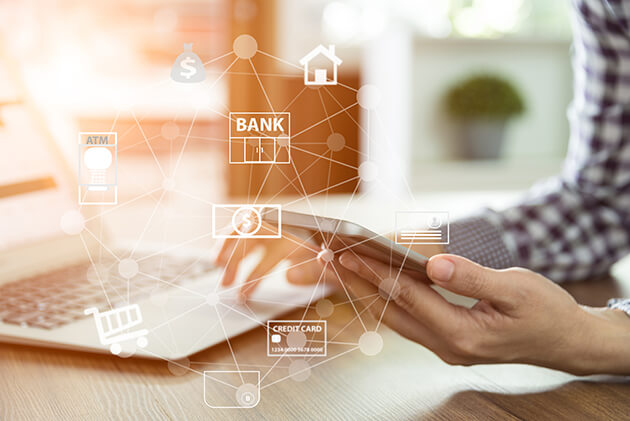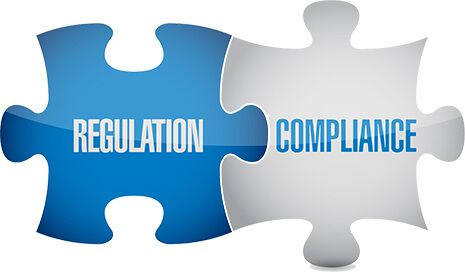 Compliance Systems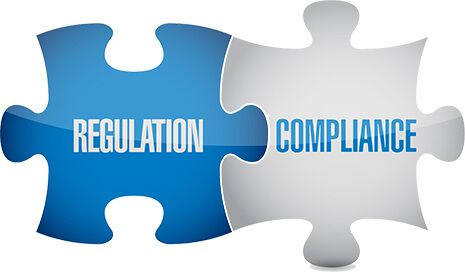 Compliant capabilities for a successful business!
At FinTech Crowd, we provide our clients with the best money remittance software. But what really sets us apart is the high level of compliance. Our money transfer software and other systems are fully compliant.  Our approach is to provide the highest standard of compliance management that your business requires.
B2B Introduction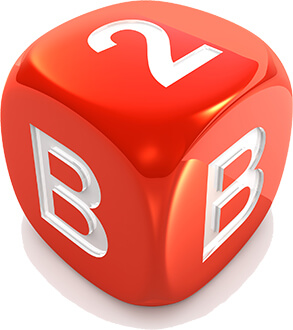 Collaborate with other businesses for profit making opportunities!
The process of penetrating the money exchange and transfer sector can be complex. Already a saturated market, making your name in the market isn't child's play. However, with the expert services of FinTech Crowd and the undying efforts of our team, you can easily overcome the hurdles in your way. With our platform, you get a clear route to the market for establishing your name in the sector.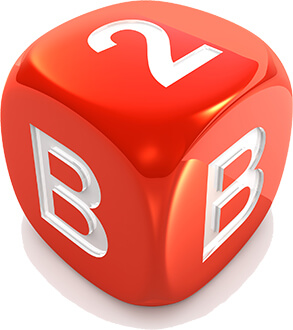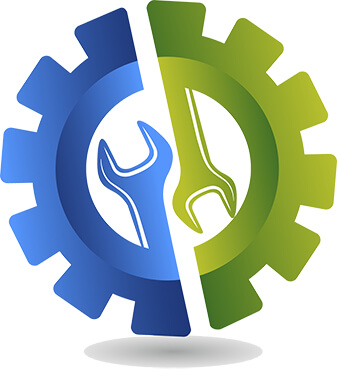 Help in Choosing Best-Suited Technology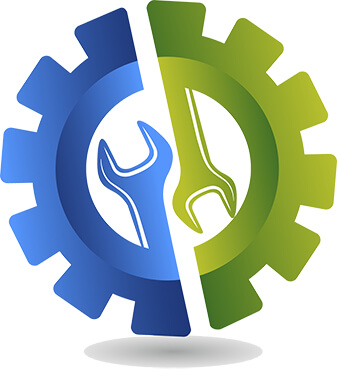 Allow technology to ease out the process!
Your business offerings might differ from your competitors and that's what sets you apart from the rest. In order to maintain this competitive advantage, you'd need the best technology in the market. The advanced features and specifications of your money exchange software will determine the future of your business.
FinTech Crowd helps you evaluate the available options and choose the one that fits your business in the best way possible.

Victor Betsy
Global Foreign Exchange & Money Transfer Limited
As you are aware Global Foreign Exchange & Money Transfer Limited has been using the Money Exchanger software for over three years. Read more

S.Sivakaran
One Stop Parcel Exchange Ltd
I have known FinTech Crowd for around 3 years now. Money Exchanger currency software is well integrated with compliance procedures. Easy to operate, daily backup which gives reliability. Read more

Billy / Nadar
Daily Exchange
The service is excellent and the personnel I work with are great. No request is out of the question and in a reasonable timeframe. Very responsive team and easy company to work with. I enjoy our partnership.
Our Clients