FinTech Crowd

Currency Exchange & Remittance Technology Partner

Get a Quick Quote
Fully compliant with EU and FSA regulations, our solutions are custom made to dispel your problems.
FinTech Crowd helps you evaluate the available options and choose the one that fits your business in the best way possible.
FinTech Crowd provides compatible services and helps you setup a stable money exchange and transfer business.
With the automated system, you can keep adequate records and manage your customers efficiently, hence expanding your business.
World Wide Client Base
Expanding Everyday
Existing Clients
0
20
Ongoing Deals
Note: FTCrowd is a software company. We are not an FCA or HMRC approved/regulated payment processing organization. We DO NOT do money exchange, money transfer or acquire payments under any capacity. Our money transfer software allows you to get access to potentially 550 pay-out locations through a third party. This will be based on your business agreements with those third parties. The turnover we listed above is a rough estimation of potentially how much money could be exchanged or transferred through our customer-owned platforms. Please note that we are not monitoring these numbers, and the numbers could drastically fluctuate. We do not charge any commission for the exchange transactions and for money transfer most of the businesses can be covered under the monthly/yearly support fee only.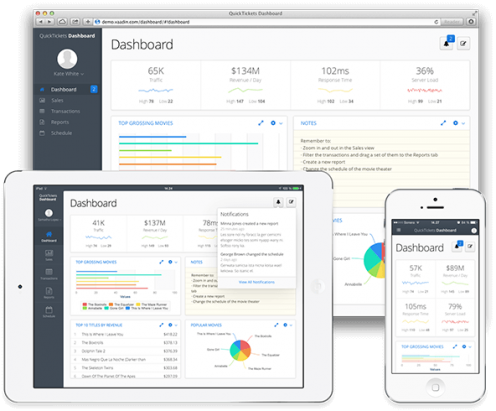 Currency Exchange Software From FTCROWD
In today's global economy, a 24-hour approach to business and logistics is the key to success, and nowhere is this better exemplified than in the FX markets. As emerging markets and disruptive technology foster new, creative approaches to strategic thinking, the individuals, businesses and governments that think the fastest stand to profit the most!
Using our powerful, sophisticated foreign exchange software, you can stay current with all of the information that you need to make intelligent, responsible decisions about your currency investments. At FinTech Crowd, we've earned the reputation of delivering outstanding products to clients that expect outstanding results. Some of our popular money exchange software products include our currency converter software, exchange rate software, bureau de change software and forex online software.
Money

Exchanger

So what is it, exactly, that distinguishes one forex software package from another? Our team of software experts has worked diligently to ensure that each of our products successfully merges performance and functionality with accessibility. As the tempo of global business increases, it becomes absolutely essential to streamline interactivity and usability. Customers purchasing our innovative and engaging software platforms have access to important news and information as it happens. There's no need to hunt around the internet trying to find the most current FX rates. With our currency converter software, you can trust in the knowledge that you're receiving the data you need as fast as possible. You can download our forex online software from this site, click on the Money Exchanger link.

Our software has also been designed with compatibility in mind. There's nothing more frustrating than investing in a new software package only to find that your money remittance systems can't support it. Our products are designed to be fully compatible with the latest technology. That being said, you don't have to take our word for it! Feel free to request a customised demo of our money changer software products in order to see for yourself what all of the buzz is about!
Competitive Money Exchange

software solution

So how does our money exchange software stack up to our competitors? Unlike many traditional software companies, we ensure that members of our staff are experts in specific software packages we provide. In demanding industries such as international business and finance, it's incredibly important that customers be given the assistance they need in an expedient fashion. If you experience any problems with our software, our service technicians will work diligently to ensure that you are back up and running quickly!

We understand that purchasing new software can be a significant financial investment, and we're dedicated to ensuring that you have all of the information you need before making your purchase. Our team of service professionals is available to answer any questions you may have about our products. You can reach us using our online sales chat interface or by telephone.

At FinTech Crowd, we gauge our success by our customers' achievements. Let us help you expand and develop your business today! We look forward to working with you!
Show Less