Questions to Ask Yourself to be Successful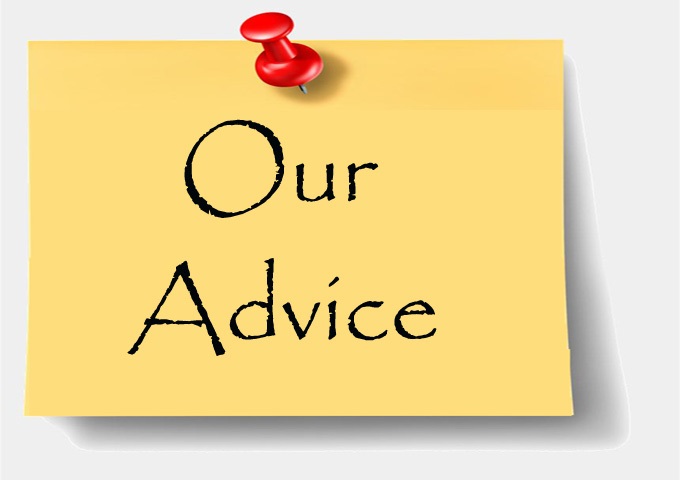 Forex, the foreign exchange market involves the trading of foreign currency and is available to anyone. Large international banks are big traders within the market.
Newcomers to the Forex market should remember never to trade with you emotions, it is all about intelligence and accurate judgements.
If a particular market lacks public interest then avoid trading here. Because every trader will make different choices, do not chose your personal Forex position based on that of another traders. Beware though, mistakes can easily happen in this market even if someone seems to be succeeding, so you must make thoroughly researched choices.
A Forex Robot is a piece of automated Forex software that automates trading decisions. The most popular robots for retail traders are built around the metertrader platform. They run on this platform as "expert advisers" and can do anything from giving you a signal to place a trade, to automatically placing and managing the trade for you. Their use is never advisable, as they create huge profit for the sellers and little for the trader.
You can practise your trading moves through virtual demo accounts or practise accounts as a way of familiarising yourself with the market and how it all works.
Although you can track the market every 15 minutes, this will not give you the overall direction of the current trend so avoid the stress of doing this. This time window is known as a short-cycle.
You need to remember to keep a cool head when you are trading with Foreign Exchange, otherwise you will end up losing money.
Try starting out by trading in a single currency pair rather than multiples. Once you have more knowledge of the market you can start to increase this number.
Start by following the market for just 2-3 hours at a time and note what happens. Avoid trading too much too soon and risk potentially losing a lot of your capital. Newcomers should learn how the market works and make their own informed judgments. This is how you become a successful Forex trader.
Finally, remember that as a newcomer, there is a lot to learn about the Foreign Exchange Market, it will take time to succeed and don't forget to learn from your mistakes.