How Does the Law Work for Cryptocurrency & Digital Currency Traders?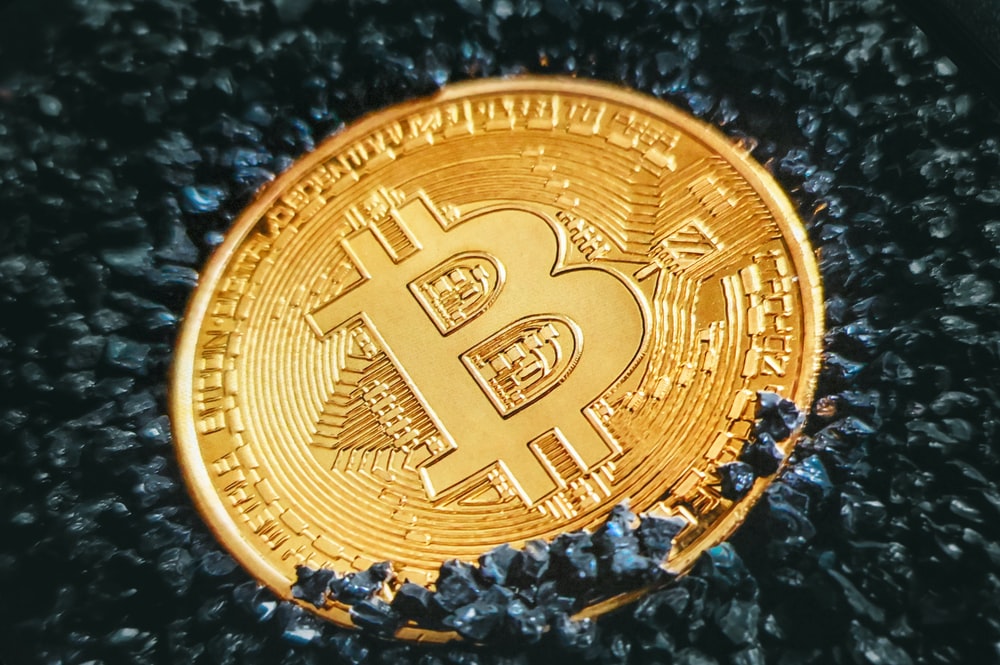 Cryptocurrency and digital currency trade are becoming more popular by the day. Traders are actively participating and investing in Bitcoin and other types of digital currencies. Thanks to the growing popularity, regulatory bodies are also coming up with different laws for cryptocurrency traders to ensure transparent trading.
That said, since the paradigm for digital currency trading varies from territory to territory, it is challenging for global regulatory authorities to ensure consistency in the laws for this type of trading. Furthermore, every country's financial system has a different approach to crypto trades so their laws also differ from each other.
If you are willing to learn more about how crypto regulations work in different countries across the globe, keep reading!
Crypto & Digital Currency Trade Laws in Different Countries Around the World
The United States of America
The United States of America has a pretty sound Federal Cryptocurrency Legislation in place. However, there is a lack of consistency in the laws and legal guidelines for traders on individual state levels. The FinCEN or Financial Crimes Enforcement Network has declared cryptocurrencies to be money transmitters as they substitute the value of national currencies.
The United States of America also practices a set guideline system and tax approach to crypto and other digital currencies.
The United Kingdom
The regulatory bodies in the United Kingdom have had a limited and measured approach to digital currencies and their trading. There are specific laws that traders need to keep in mind when it comes to registering for the trading of Cryptocurrency.
The regulatory bodies in the UK have also declared digital currencies to have a unique identity and they also have separate tax treatments. The HMRC does not consider Cryptocurrency similar to other investment or payment options such as bonds, stocks, etc.
South Korea
The laws for Cryptocurrency traders are very strict and they have to follow specific regulations and guidelines while trading. Crypto and digital currencies are not declared as legal tender or means of payments. However, the regulatory bodies allow traders to make exchanges but that too in a very regulated and monitored setup. Despite the fact that South Korea has a very extensive legal and law system, especially when it comes to business and trading, Cryptocurrency trading is not well-defined.
One of the major reasons for this is that the finance regulatory bodies in South Korea do not categorize crypto as either currency or a financial asset. Another notable point is that digital currency trading is tax-free in South Korea. The Ministry of Strategy & Finance is now considering coming up with proper regulations and laws for Cryptocurrency traders to follow from 2022 onwards.
In a Nutshell
Cryptocurrency and digital currency trade are rising in popularity all around the world. With an increasing number of people investing and trading digital currencies, it is very important to have proper regulations in place for fair trade. The laws for Cryptocurrency traders vary from country to country and they have their own approaches to what trading should be like. If you are a first-time investor or trader of digital currencies, it is best that you keep these regulations in mind.