Tips for Traders to Avoid Losing Money in Foreign Exchange Trading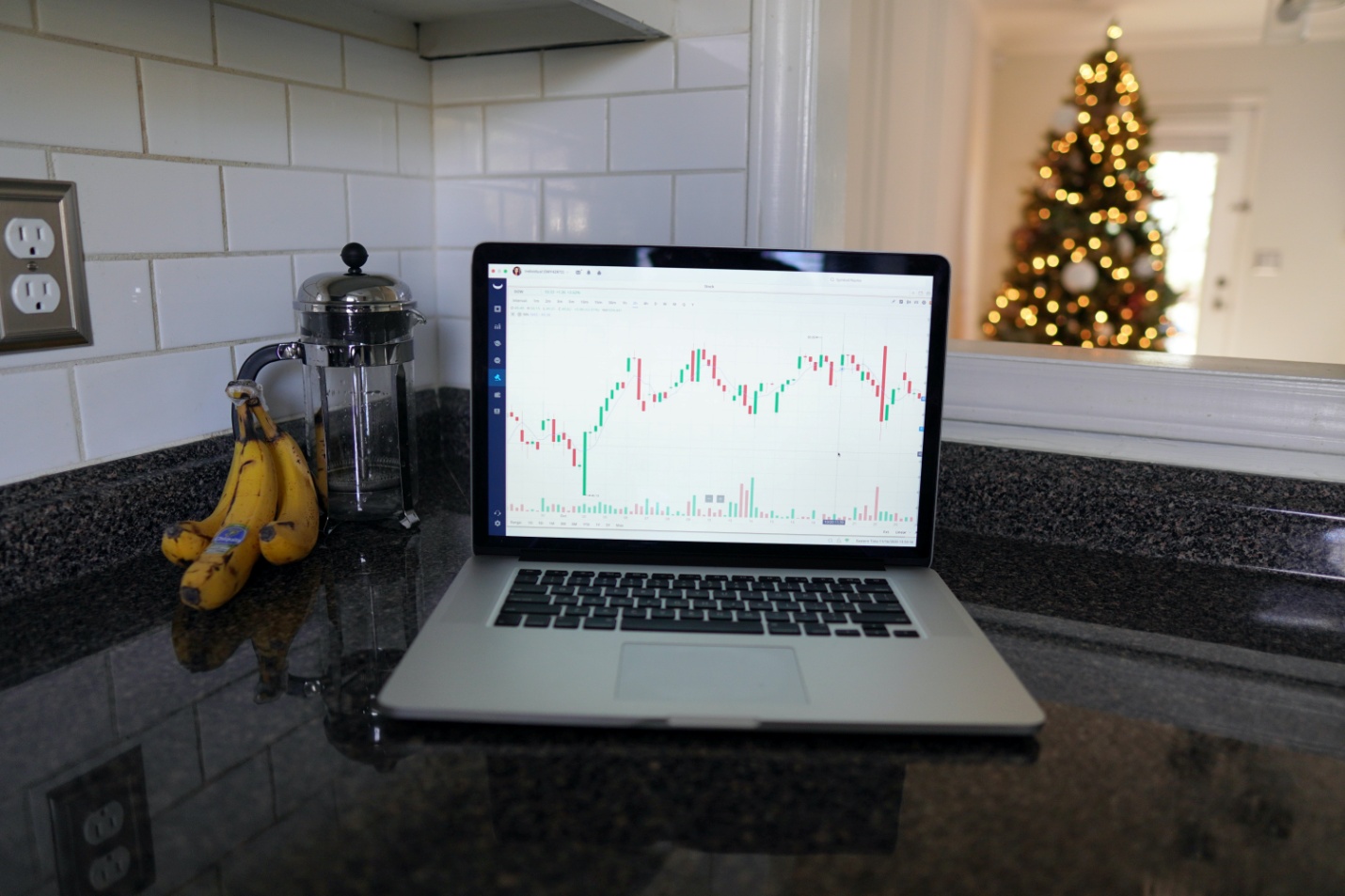 The global foreign exchange market is one of the largest and most profitable financial markets in the world. it attracts traders from all over the world. These include everyone from beginners to experienced trading specialists. Foreign exchange trading lets traders with even a minimal investment come in and generate revenues and create a fortune.
While on one hand, the forex market is extremely profitable, there are various things that can make traders quickly lose their money. Even the most seasoned traders need to be careful if they want to cut back on their losses.
If you are willing to learn more about what you need to do in order to avoid losing money in foreign exchange trading, keep reading!
How to Avoid Losing Money in Foreign Exchange Trading? – Tips for Traders
Hire a Credible Broker
It is very essential for you to align yourself with a credible broker so that you can avoid making a bad investment. Having a broker can help make sure that your deposits are safe and that your investments generate the revenues that they should. Get referrals or check for online reviews before you select a broker. Make sure you can fully trust them before you delve into the market.
Protect Your Trading Accounts
Every trader wants to make money right off the bat when they enter foreign exchange trading. While making money is important, it is also very important for traders to maintain the integrity and credibility of their trading accounts. One of the easiest ways to achieve this is to avoid losing more money than you can afford. Traders need to learn all the necessary money management techniques so that they make successful transactions and withdraw from the unsuccessful ones in time.
Minimal losses and reasonable backfalls can be achieved if the traders use a protective stop loss and practice it promptly during their trades. There has to be a daily limit set for traders so that they stop when they reach that point and do not initiate new trades or risk losing more money.
Always Start Small & Create Variety
Even if you learn everything about foreign exchange trading, there is nothing better than going live in the market and experiencing it firsthand. Once you are certain that you have all the necessary information to proceed, you can start investing your money. However, make sure that you start small and do not place a large chunk of your investment funds in one avenue. Create a variety of portfolios and take things one step at a time so that you do not lose too much money even if you make a wrong decision.
In a Nutshell
It is extremely important for traders to do their research and learn skills when they trade in a competitive market like foreign exchange trading. Forex is a market that has very high returns but bad decisions can make traders lose money as well. They need to be mindful of things like creating variety and starting small in order to avoid losing money. Moreover, they need to also make sure that they protect their trading accounts and hire credible brokers so that there are minimal risks involved.