Top tips for achieving your currency exchange trading goals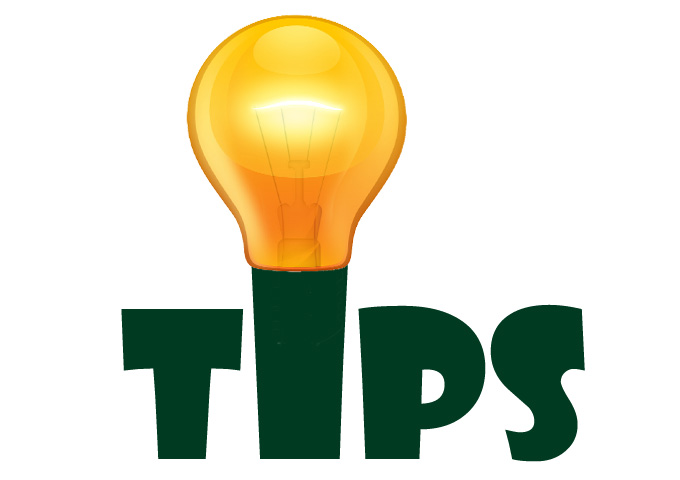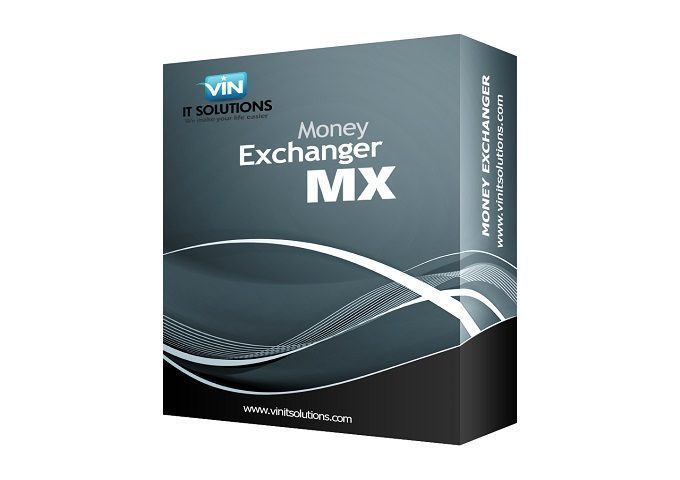 The possibility of making money on the foreign exchange market is achievable, however, it is essential that you do your homework first and are fully aware of how the trading system works.
Forex is the largest currency trading centre in the world. The main participants within the trading market are the larger international banks. It has a greater market trading volume than both stock and bond markets and offers investment opportunities for those who choose to navigate it.
Trading in foreign currencies can be tricky as it's hard to know what is going on in another country. Currency and trading analysis is very subjective and highly technical. For example, different traders can look at the same data and come to different conclusions. Carrying out thorough research first is the safest way to protect your assets from other's mistakes.
A good first tip is to ease yourself into the trading market gradually, avoid the temptation of doing too much too soon and risking big losses. Therefore, it's advisable to only use one currency pair when beginning.
Make sure you keep positions to under 5% of your account's value, this will then allow you to make mistakes. By doing this you still have the chance of coming back and winning a trade even after a mistake. It's important to remain conservative in your trading in order to become successful in the market.
When buying into expensive trading programs, make sure you check the customisation options available. You will want to have the ability to alter your system if necessary so that your strategies are still working.
Trading on the Foreign Exchange Market is more about intelligence and judgement than our emotions and gut instincts. You need to think carefully about all the decisions you make. Be wary of the Forex robots as they often turn out to be a big profit maker for the seller and not much for the buyer.
Experienced Forex traders will advise anyone new to the market to take notes on all trades, outline successes and failures and learn from this.
In order to mitigate your risk factors, start out with a practise account, this is a great tool to use in the beginning until you can assess what you are capable of.
Once you feel you have reached a level of stability in your trading strategies, it may be time to move up to a mini account. Try to attempt the scalping method, this involves making a series of trades within short time frames. Keep four-hourly or daily charts when you are trading on the market for best results. This is easily achievable with access to the Internet, which can now keep you constantly updated.
Finally, trading in too many markets can get confusing so make sure you don't over-trade. Over-trading could result in a loss whereas making fewer trades could result in greater profits.